Dawn's Font Challenge- KG Blank Space
Hey all! Dawn here with your promised font challenge!
I am a huge Kimberly Geswein fan. I have a lot -*ahem* like 300!?! *ahem* (sorry, must have something stuck in my throat!) of them.
These fonts are free for personal use, but NOT for commercial use. You must obtain a commercial use license to use them in other ways. It's on my wish list to get said license, so that I can use those fonts in my word art (still working on that project!).
I wanted to not only create a new challenge, but to also highlight a challenge of Hummie's too. You know what they say.... two birds, one stone... :)
So, here's my layout for your viewing pleasure:
The font challenge is to use the font I used in the title:
This is a really versatile font to use. I used it in my title, but it could be used for journaling as well.
I also used Hummie's
Vellum Styles lesson
from
The Fun Extras class
in the mats. the three small ones are the texture2 vellum style, the large mat under the photo I used the stripes style, and the journaling I used the normal style. Here, let me do you a favor and link you right up to the YouTube video on how to use PSD layer styles! (Isn't that nice of me?!?}
I loved working with them, and I know you will too! You can purchase them in her
etsy
store. Here's a closer look at them: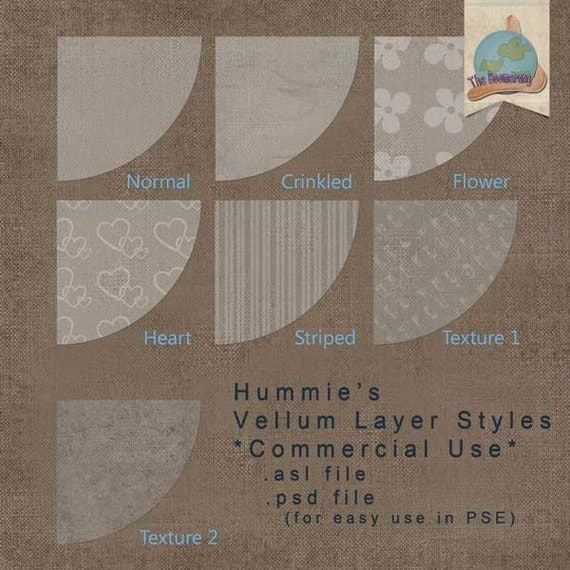 Be sure to check it out! And I can't wait to see what you come up with! I'm sure you'll see other font challenges from me soon!