AMarie's Template Challenge ~ April 15
Here is the Template I give you for April. Please link your page in the Chatter if you use it so I can see what you did. It could help you to scrap Easter photos.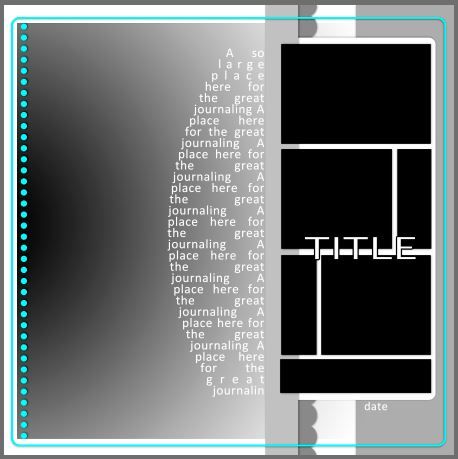 Download the PSD file
HERE
And here is my page using it.
Enjoy!
Have a great April.
AMarie