AMarie's Template Challenge ~ March 15
Time to share another template. It's all about squares. If you use it, please share your page by linking on the chatter thread so we can see it.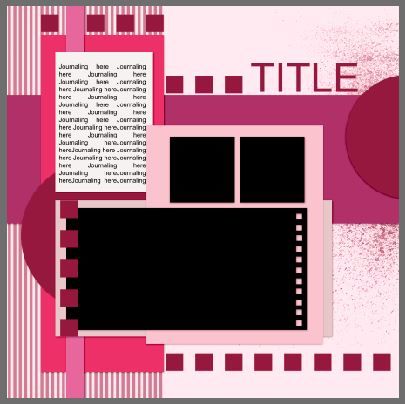 DOWNLOAD HERE
I did a layout for giving you inspiration, feel free to leave me also a little comment on it. Much appreciated ;)
Happy March!
AMarie