NEW Scraplift #26 - AMarie's layout ideas - Playing with shapes
Hi all!
Here I am with a new idea for you to do a wonderful scrapbooking layout.
Look at this page from Kelly M.
It's all about the title which is the challenge item.
The photographs are a little bit too small in my mind, but I love the way she built her page around the circle shapes.
Observe : the first one for the journaling, the second one for the photos, the third one for title and element. Transparency gives the whole a well balanced feeling.
In the title, I love she used a patterned paper for one of the letters.
The disposition is clear and simple, with a subtle white space.
What about scraplift? I know you can take some excellent ideas from this cheerful page.
This is Scraplift #26
. I invite you to do all of the Scraplift Challenges.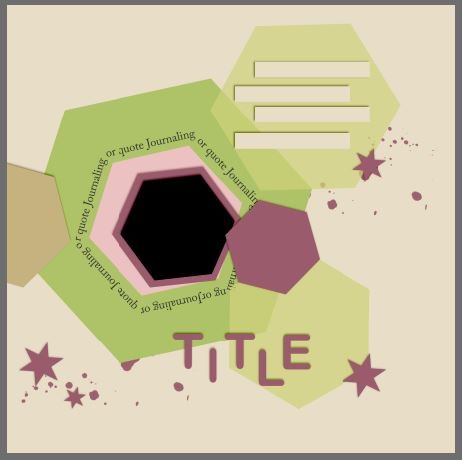 Also a free minikit will be available there, and other things as freebies, so do not hesitate
to have a look.
The color palette is soft and pleasant for May, isn't it?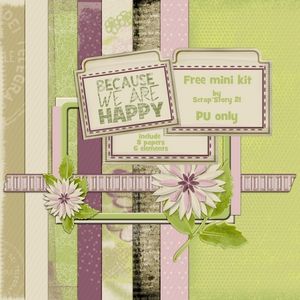 BTW, here is my layout using both :)
I wish you'll have fun and... just scrap.
Have a great scrappy May!
Anne-Marie